Deals
Take a look at the latest holiday offers, hand-picked by the team at Holiday + Cruise Centre.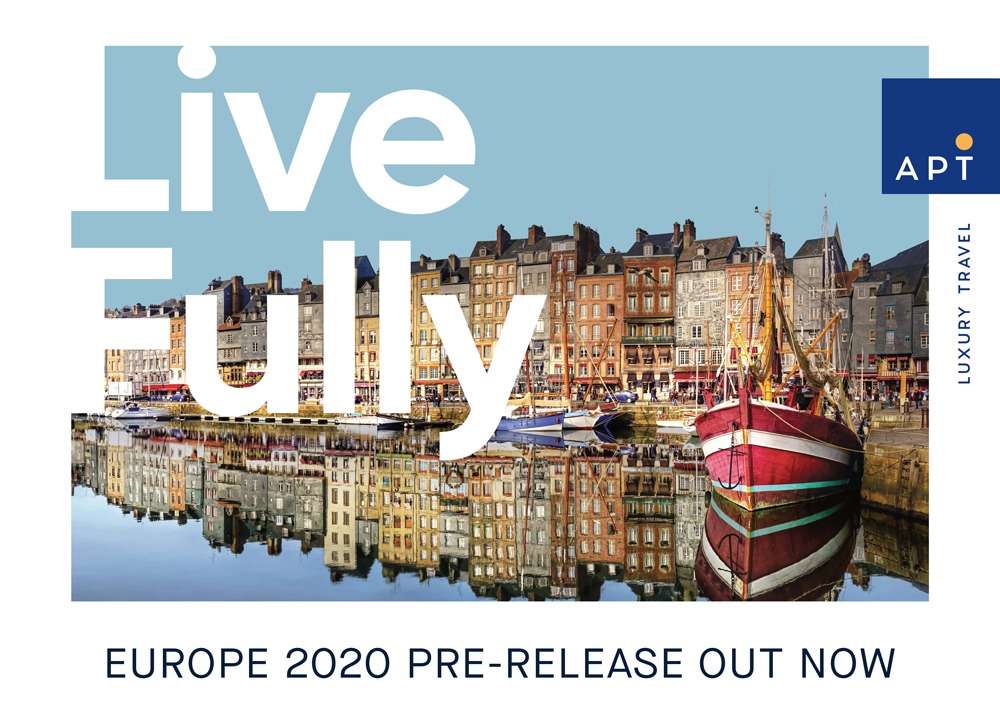 Magnificent Europe – Amsterdam to Budapest *Fly Free to Europe
15 Days | from $6,995 AUD pp
Embark on an imperial train journey or tour Gödöllő Palace and Namedy Castle, where Princess Heide von Hohenzollern opens the castle doors for you. Or perhaps attend a private classical concert featuring members of the Mozart's Boys Choir at the City Palace in Vienna?
Enjoy experiences in 15 destinations with luxury dining, 41 meals, a wide range of onboard beverages, expert cruise director, butler, room service and laundry (in select suites), transfers, port charges and gratuities.
The Oberammergau Passion Play
The beautiful town of Oberammergau is located approximately 100km from Munich and is surrounded by majestic mountains and picturesque meadows.
The Oberammergau 'Passionsspiele' or Passion Play has been performed in Oberammergau every ten years since 1634, a time when the Thirty Year's War and Bubonic Plague were ravaging Europe.
The people of Oberammergau pledged, that if God would spare them from further suffering and death, they would perform a play each decade in tribute to the Passion of Christ.
The world famous play will be continued for the 42nd time in 2020, where the town expects approximately 500,000 visitors, over half of which will be international visitors.
The first play was performed in the local cemetery. Today, the massive open-air play erupts with colour and music in front of the Ammergau Mountains and is performed by over 2,000 local residents.
The 5-hour long play is staged in two parts through the afternoon and evening with a 3-hour break for dinner.
Oberammergau's Passion Play is regarded as the most important Passion Play in the world.
Enquire Now!
Get in touch now and we'll help you experience the world's most famous Passion Play.