The great train journey + why it should be on your bucket list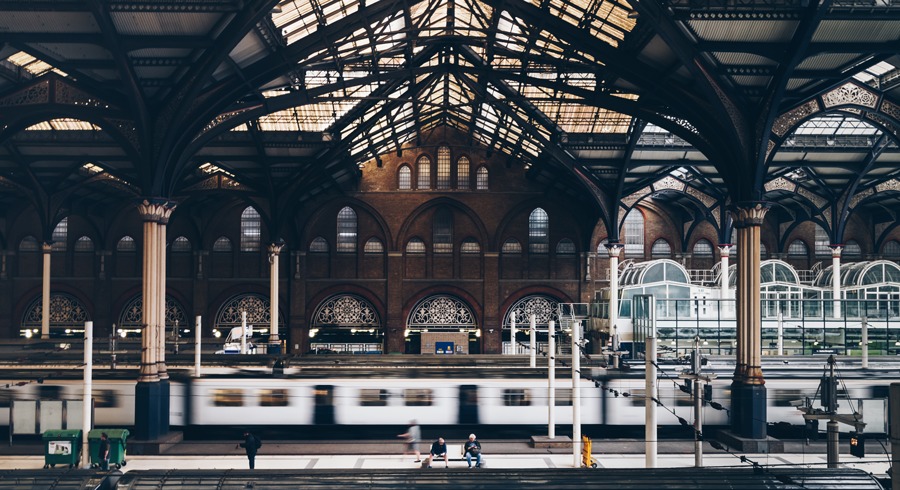 All Aboard
People and suitcases fill the platform. The conductor's whistle blows. Steam suddenly bursts from the bowels of the train as it jolts to life. The last of the passengers' wave goodbye as they hurriedly find their seats.
There's undeniable romance and a sense of adventure to exploring the world by train. Over the decades, train travel has seen countless greetings and farewells and even today, remains a symbol of new beginnings, hopes and dreams.
On your next holiday, go back to an easier time of travel. One filled with romance and adventure. And with countless 'bucket list' experiences like the Trans-Siberian (Russia), the Ghan (Australia), and the Glacier Express (Switzerland), there's an experience for everyone.
Why travel by train? Because with your travel and accommodation wrapped into one, it's very cost effective. You can take more luggage than an airline, and even enjoy your own food and drink. All the while, travelling in comfort and style, as you gaze out the window, watching the world pass you by.

Fill in your details below to find out more about your ideal rail travel experience.