DREAM NOW TRAVEL LATER
The pandemic has impacted us all, putting our lives on hold for the moment – but we can still Dream Now and Travel Later.
Travel connects us with family and friends and enriches our soul, so when the time is right, let us take that first journey with you, because we are passionate about turning your dreams into reality.
For travel brochures or holiday information please contact us here. Our current hours are Monday–Friday between 10am and 3pm (for phone & limited contact consultations).
COVID-19 UPDATE
May 2020
Due to the new restrictions in place from the Australian & Victorian Governments to contain the COVID-19 virus spread, the Holiday and Cruise Centre office will be operating via a skeleton staffing model Monday – Friday between 10am and 3pm for phone & limited contact consultations.
Be assured we are still here to support and help navigate through the process of cancelling, postponing arrangements and following up refunds for clients who have had travel arrangements affected by COVID-19 travel restrictions.
Please note: Restrictions are changing both for domestic and worldwide travel.  As information is updated, we are contacting clients and advising details on the options to change/postpone or cancel arrangements.
We thank everyone for their patience and understanding during this time.
Thank you for supporting our small business. Stay safe & healthy.


HOLIDAY + CRUISE BLOG
Start dreaming. Click here to take an online journey around the world with the H+C Travel Diaries.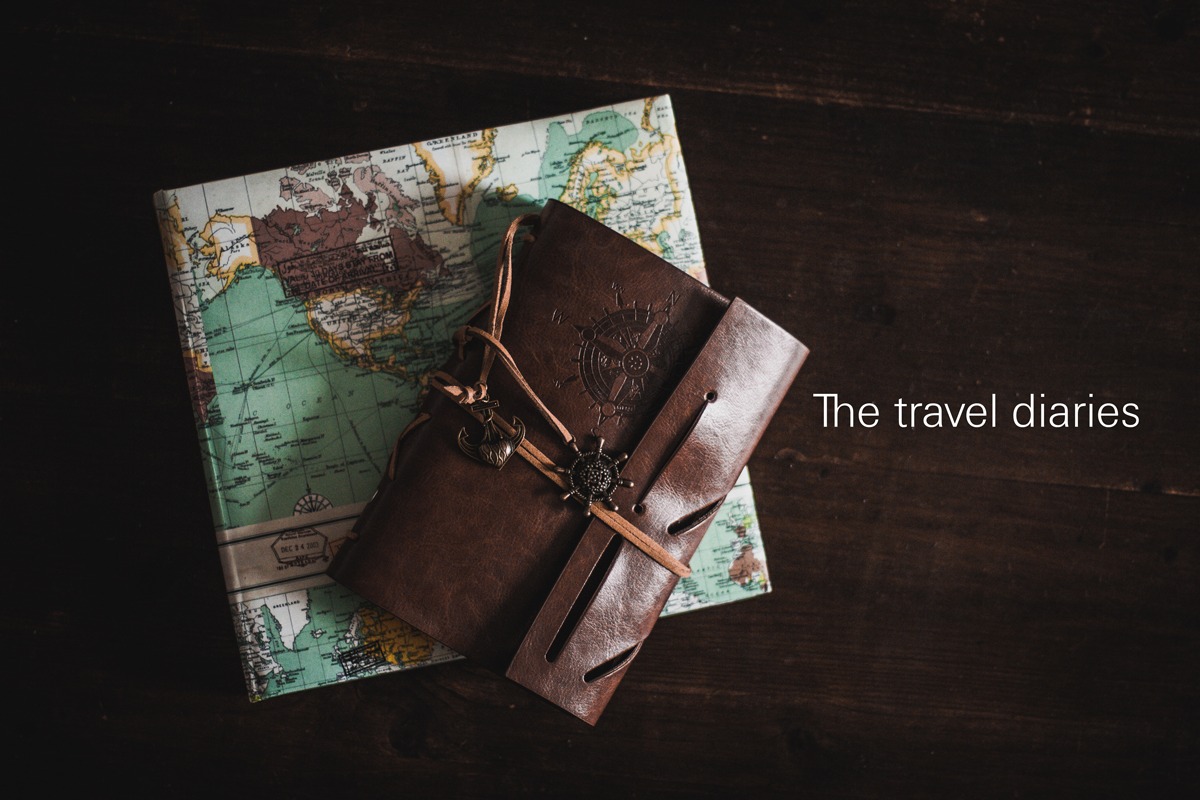 MEET THE HOLIDAY + CRUISE CENTRE TEAM
At the Holiday + Cruise Centre our team are seasoned travellers, so can help you plan and book the perfect travel experience. Meet our team below or click here to find out more.
FOLLOW HOLIDAY + CRUISE ON INSTAGRAM
At the Holiday + Cruise Centre we love to travel and explore the world as much as you do.
This error message is only visible to WordPress admins
This endpoint has been retired
As a member of the Australian Travel Agents Cooperative Holiday + Cruise Centre are ATAS accredited.