Holiday + Cruise Centre
WE MAKE TRAVELLING EASY
We're not like some of the other travel agencies. As a local Ballarat owned and managed agency, we think our team at Holiday + Cruise Centre is the best in the business.
"We don't just read you the brochure. To provide you the best travel advice, we ensure our team has been there and lived it."
We're passionate about travel and have been in the industry for a long time, so we know the best places to go, at the best times, for the best prices.
"If you have any trouble while overseas, just pick up the phone and we'll be there to help."
Our service doesn't just stop at the airport. When you're a long way from home, sometimes you just need to hear a friendly voice. Our commitment to you won't end until you return safely.
ALL ABOARD!
If you need some Vitamin Sea, we have some amazing cruise deals available. Plus, H+C's Nicole King is a Cruise Master with the International Cruise Council of Australia – so can help you find the perfect cruise. Check out our blog to find out why cruise holidays can't be beaten Read More…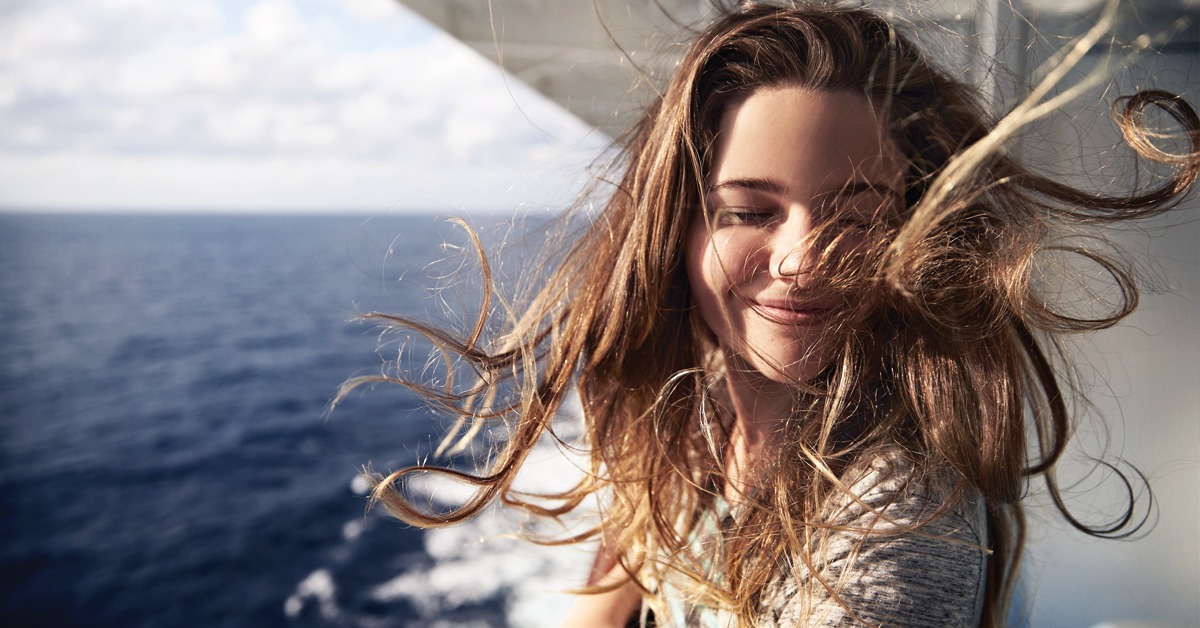 OUR TOP EUROPEAN DESTINATIONS FOR 2020
Forget Paris and Rome next year. Take the road less travelled, but infinitely more popular with our top 5 European destinations for 2020. Read More…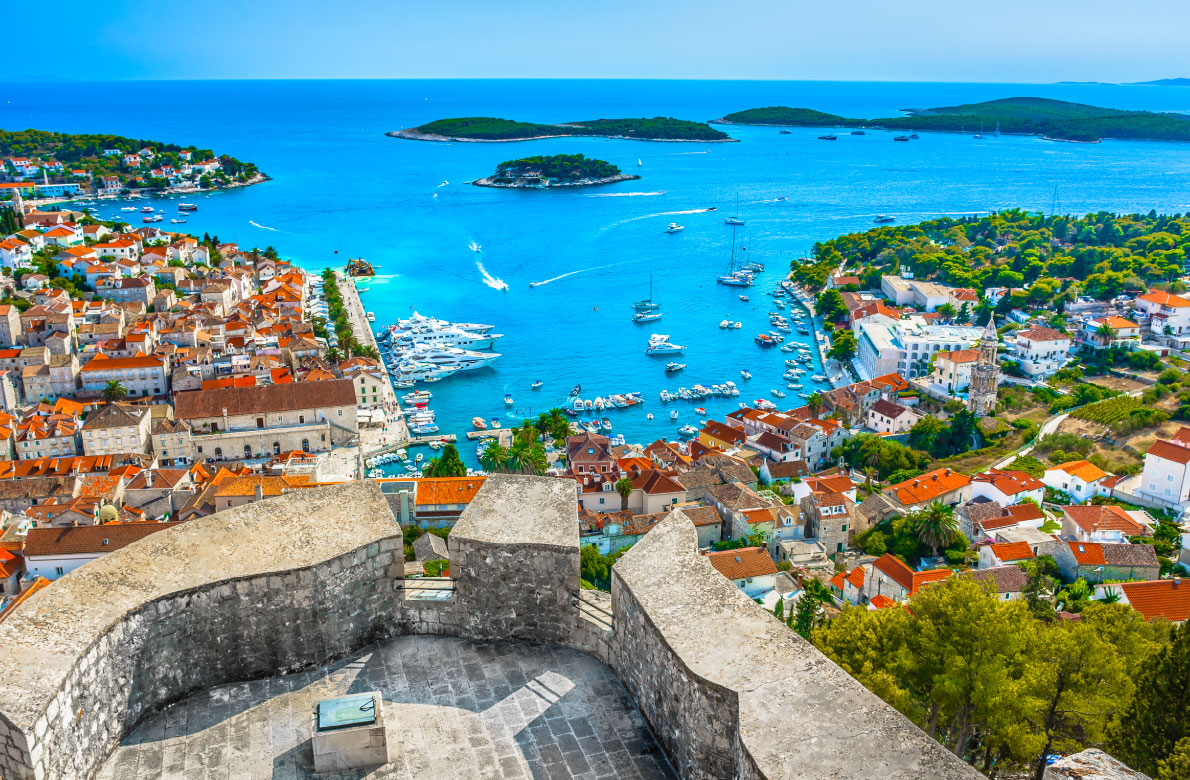 MEET THE HOLIDAY + CRUISE CENTRE TEAM
At the Holiday + Cruise Centre our team are seasoned travellers, so can help you plan and book the perfect travel experience. Meet our team below or click here to find out more.
TRAVEL BLOG
At the Holiday + Cruise Centre we love to travel. Check out our travel blog the 'The Travel Diaries'  to find your own inspiration.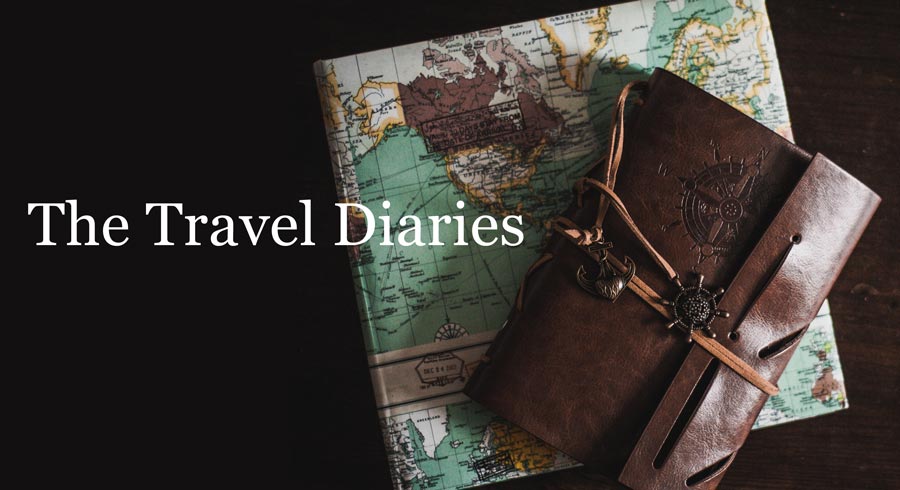 As a member of the Australian Travel Agents Cooperative Holiday + Cruise Centre are ATAS accredited.