Review: luxury cruise on the Silversea, Silver Shadow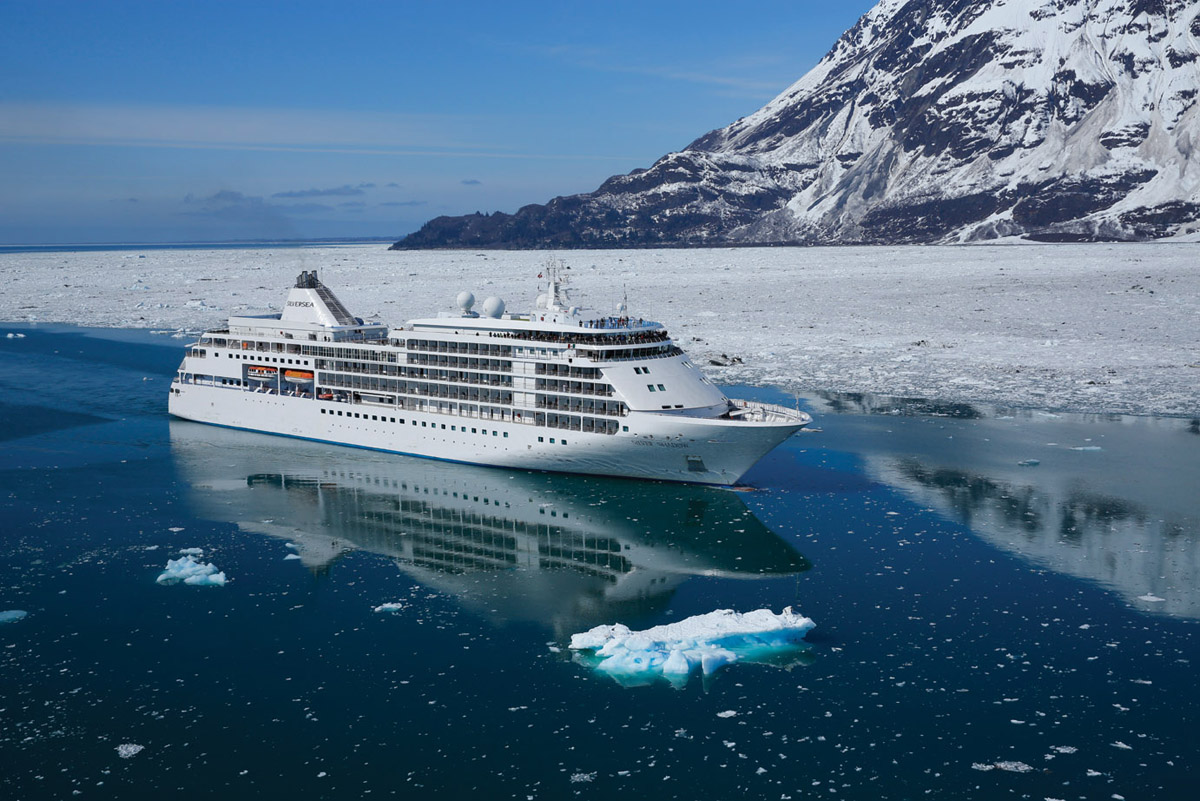 This is an independent assessment of a 26-day South East Asia cruise on the Silversea, Silver Shadow by Stuart & Lorraine – regular Holiday and Cruise Centre customers.
Why Silversea & the Silver Shadow?
We sailed previously with Silversea on the Silver Cloud and even though that ship was in need of refurbishment, we again choose SilverSeas because of their customer service, food & passenger demographic.
Our holiday package included flights, pre-cruise accommodation, and a full-service cruise i.e. butler, room steward, gratuities, beverages, top class dining, and free excursions.
How was the Silver Shadow?
The ship was in good condition for its age (built 2000), with the last refurbishment undertaken in 2011. The ship's passenger capacity was 382, a little smaller than our ideal size, but comfortable all the same.
There were 4 dining areas: main dining room, pool deck, French restaurant and a specialty restaurant (which involved a fee). All-day dining was available in your suite, or at the pool deck, with high tea served each afternoon.
The passenger demographic was between 50 and 80-years-old, with a small number of younger people.
How was the customer service?
Our Room was well maintained by the room steward, and the butler was at our beck and call.
A buffet was available for breakfast & lunch and staff would carry your meal to the table.
Within days, the staff knew us by name and by the time we left the ship, almost all front-line staff & supervisors knew us, which made us feel special.
How was the food?
Evening dining dress requirements could be formal & semi-formal and or casual. Gents were required to wear a jacket and tie for formal or a jacket and shirt for the semi-formal meals. No shorts were allowed in the dining rooms or bars after 6.00pm.
Overall, the food was excellent; high-quality seafood was readily available. There was a wide choice, but you only had to ask to get something that was not on the menu. And you could ask for a larger serve if you wanted. I saw one passenger order 2 entrees and 2 main courses, with no problem at all.
What were the excursions like?
On our trip, we had free excursions in each Port. Passengers without this had access to free transport into town, which in some instances was 1.5 hours away.
The tour guides were very good and the majority of excursions were of very high quality.
What was the onboard entertainment like?
The entertainment was a bit limited for our liking because we were not particularly into magicians or comedians, but we did enjoy the singers and dance acts in the evening shows.
Final thoughts?
Silversea remains on our priority list of preferred luxury cruise companies. While they may seem expensive, we think they can deliver. In our view, if you only do it once in a lifetime, you should enjoy a luxury cruise.