Why Europe's Christmas markets should be on your bucket list
Video: Viking Tours
What better way to celebrate Christmas than a charming Christmas market beneath a snow-topped castle? There are some travel experiences that just can't be beaten. And we think the Christmas markets in Europe are one of them. Who wouldn't want to walk old-world cobblestone streets under soft Christmas lights, and experience the sound of angelic carolers and the sweet smell of spicy glühwein and aromatic gingerbread?
If you'd love to celebrate an Old World Christmas on the Danube or Rhine, take a look at what Viking Tours have to offer here.  From Nuremberg to Vienna, Germany, and Austria, you will explore the lands where our most cherished holiday traditions began, and experience a true European Christmas.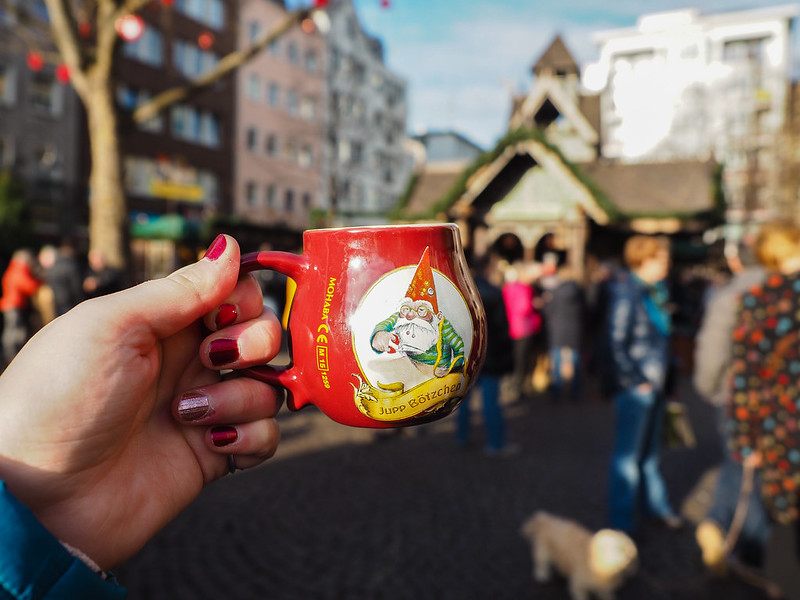 Photo: Viking Tours
If you love a Christmas market as much as we do, we've put together a list of the best in the U.K and Europe.
Christmas market in Zagreb, Croatia
The Christmas market in Zagreb is home to one of the best Advent scenes in Europe. Over the last three years, Zagreb has been voted the best Christmas market in Europe.
Christmas market in Manchester, England
Arguably the biggest and best Christmas market in the UK, the Manchester Christmas Market is a wonderful destination to experience. The first Christmas market in the UK (1999), attracts more than nine million visitors each year.
Christmas market in Vienna, Austria
The Vienna Market is one of the most well known Christmas markets in Europe. The event sees their City Hall Square turn into a festive fairytale wonderland complete with a sea of Christmas lights and the wonderful aroma of spicy Christmas bakery and hot punch in the air.
Christmas market in Glasgow, Scotland
Glasgow is a wonderful place to visit at Christmas if you love shopping, great food and drink, and a jam-packed event programme; all beneath glittering Christmas lights.
Christmas market in Malaga, Spain
The Christmas spirit can be seen on every corner in Málaga. Each year, to mark the start of the festive season, hundreds of people can be found in Larios Street for the 'turning on of the lights'.
Get in touch with us to find out more about the best Christmas market cruise deals available.