←

back to about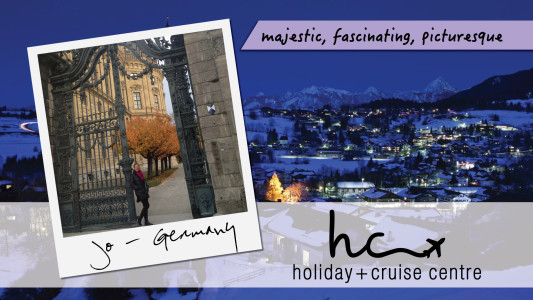 Jo is a long term industry professional.  Having started some 33+ years ago, Jo has a huge amount of industry experience and has travelled extensively over the years and has visited destinations on most peoples bucket lists.  Africa, South America, North America, Asia, Europe to name a few.  Jo also spent 2 years travelling around Australia and has a great knowledge of off the beaten track destinations within Australia.
Jo has adult children and has a great understanding of family holidays having travelled with her children from a very young age.
Jo is also an avid cruiser having recently cruised Europe with APT & South America with MSC cruises along with experiencing many of the local cruise lines out of Australia.