Small Group Touring – Britain and Europe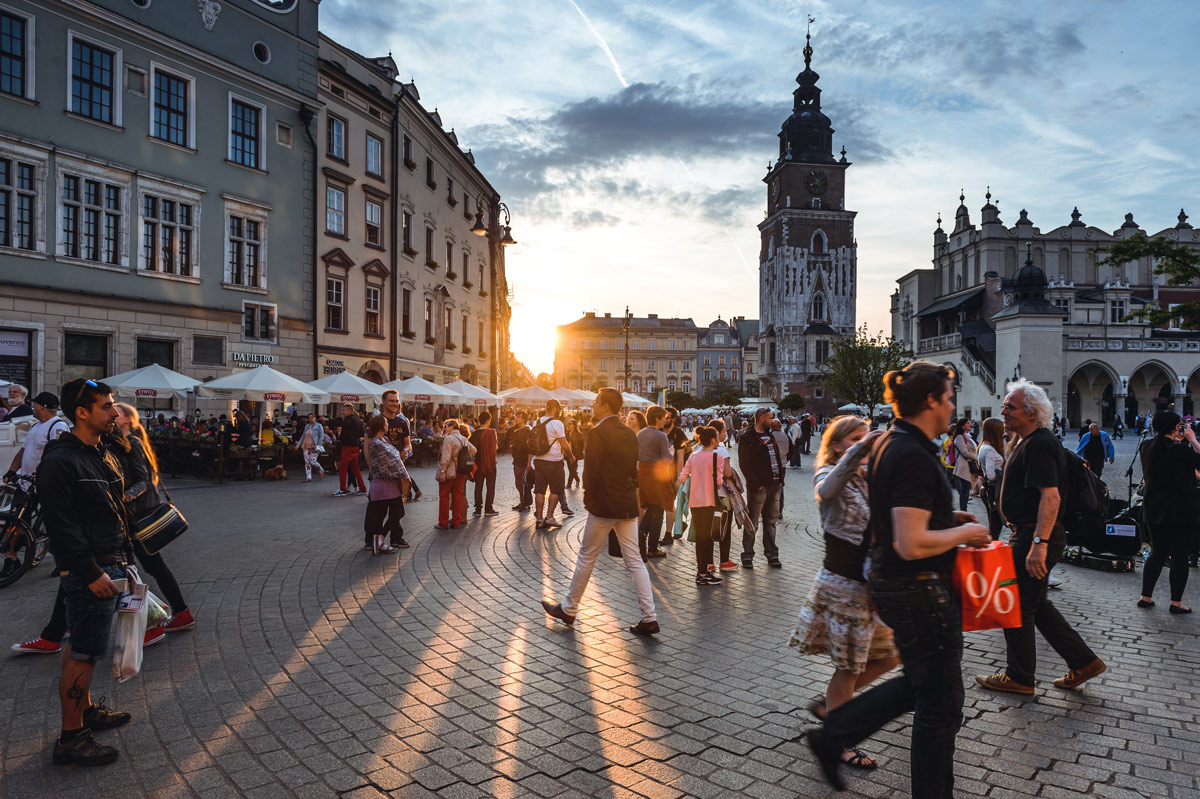 There are many advantages of small group tours in Europe. Here's why we think you should book a small group tour for your next European holiday.
A personalised experience
Because small group tours are capped, you'll have a much more personalised experience and an opportunity to get to know your tour leader and fellow passengers. For example, the average group size with Albatross Tours is just 22 people – on a full-size coach. On a small group tour, you'll never feel like just one of the crowd.
Local knowledge
Your tour leader, more often than not, has either lived in the country or region you are visiting or has spent a considerable amount of time there. This means they have an intimate knowledge of the places you'll visit and the local attractions that bigger tours miss out on.

Photo: Albatross Tours
Get off the beaten track
Most small group tours use minibuses, which means they can manoeuvre down narrow European streets – unlike large coaches, that have to park miles away from the town or village centre. Travellers often fondly remember these off the beaten track destinations because they get to experience the real thing, not just the tourist sites.
Everything is pre-arranged
One of the best things about a small group tour is having everything pre-arranged. With all your transportation, accommodation, sightseeing and some meals organised for you, a small group tour is a hassle-free way to see Europe. It also means that the majority of your holiday has already been paid for.
Flexibility
Flexibility on a small group tour allows you to change plans if something unforeseen occurs, such as a strike or bad weather. This is because it's much easier for a tour leader with a small group to rearrange plans. For example, a walking tour in bad weather could be moved to another day, and a museum visit offered in its place. There's also usually free time built into your daily itinerary, giving you the opportunity to explore on your own or relax at your hotel.